import and distribute quality packaging machinery with a guarantee that meets the needs of industrial businesses
The printing system is of the highest quality. Choose the type of printing that is suitable for the type of work according to the price that the customer has budgeted for.​
Documents used in the office external export documents
Production of letterheads, envelopes, bills, business cards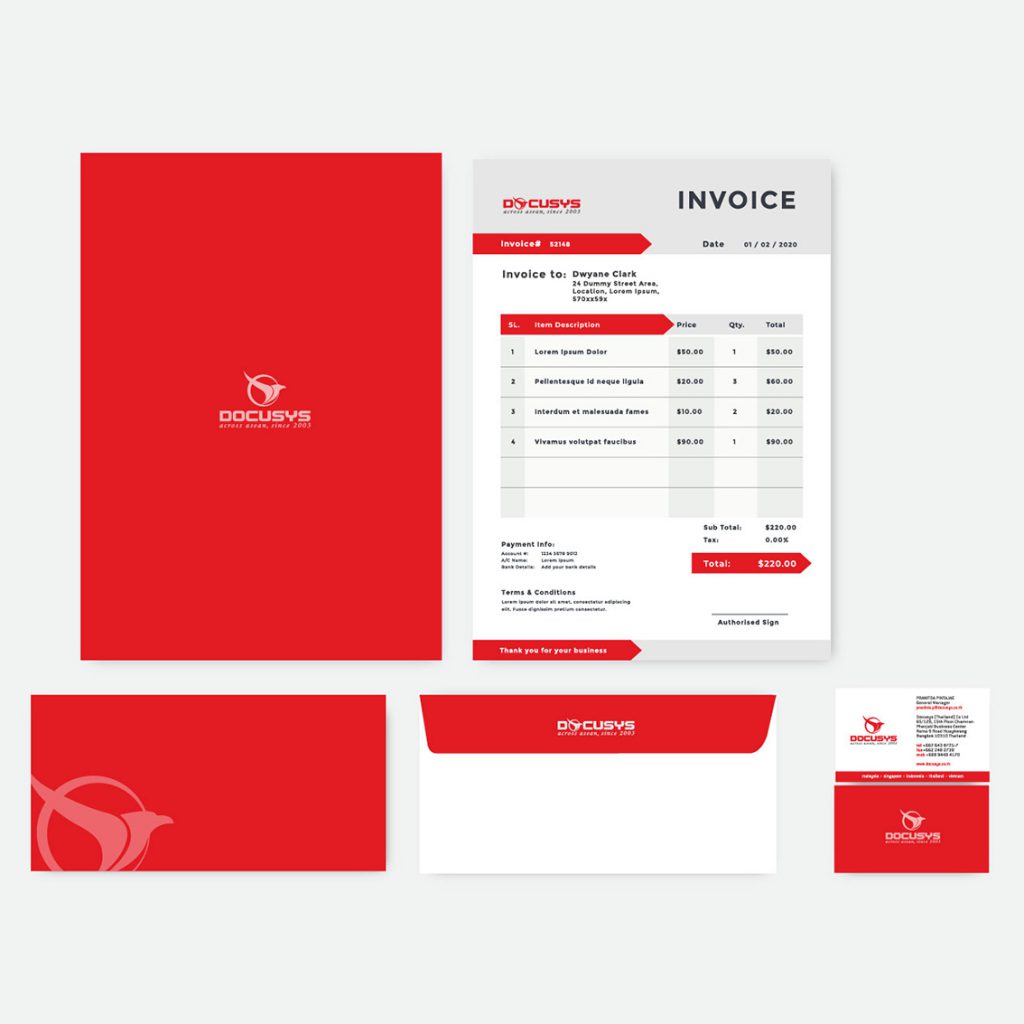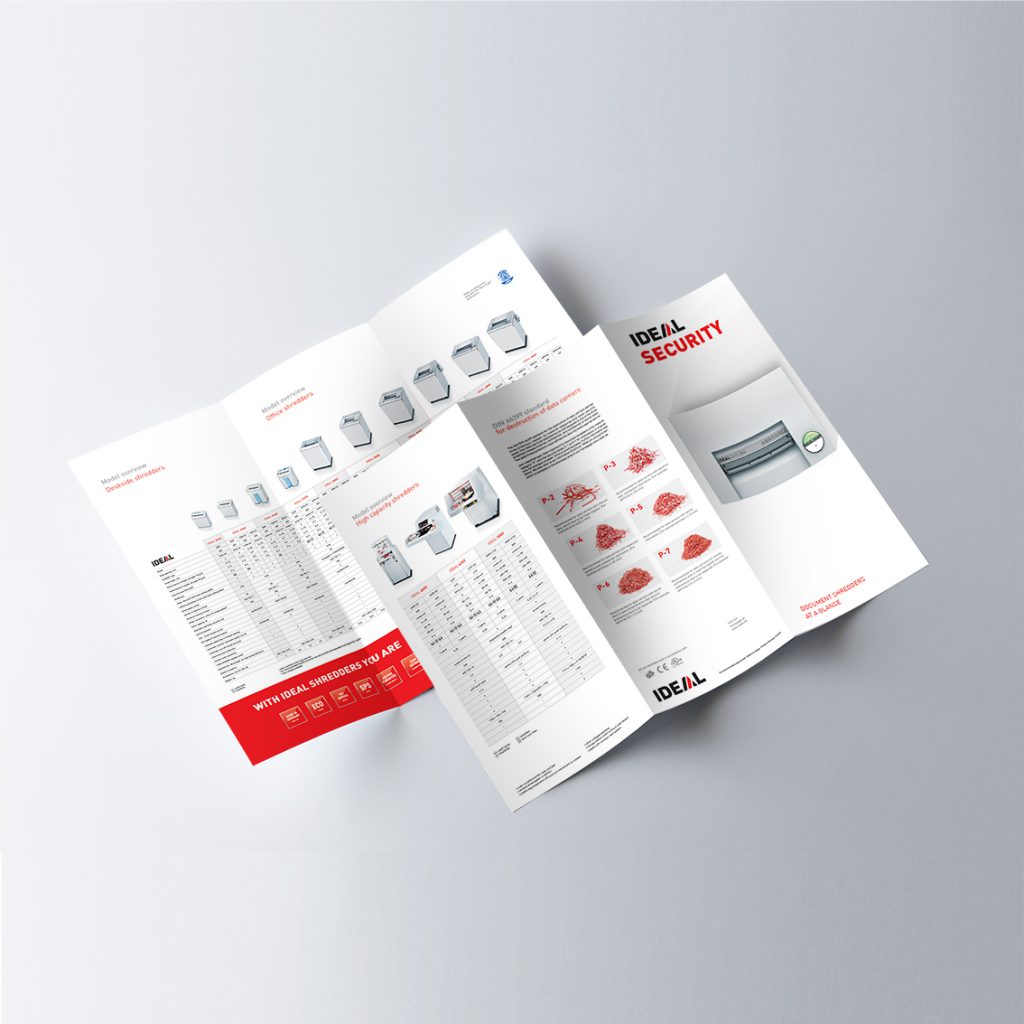 public relations work communicate with customers
Production of I postcards, I tent cards, I brochures, pamphlets, and table calendars, hang I, carry I, books.
Design and manufacture are suitable for the product. modern technology environmentally friendly from the manufacturer to the customer safely with reasonable production capital
Manufacturing work for I packaging boxes, I box straps, I glass stickers, I labels, product tags