Compact air purifier for clean indoor air – for room sizes of 15 to 35 m². With HEPA filter and activated carbon filter.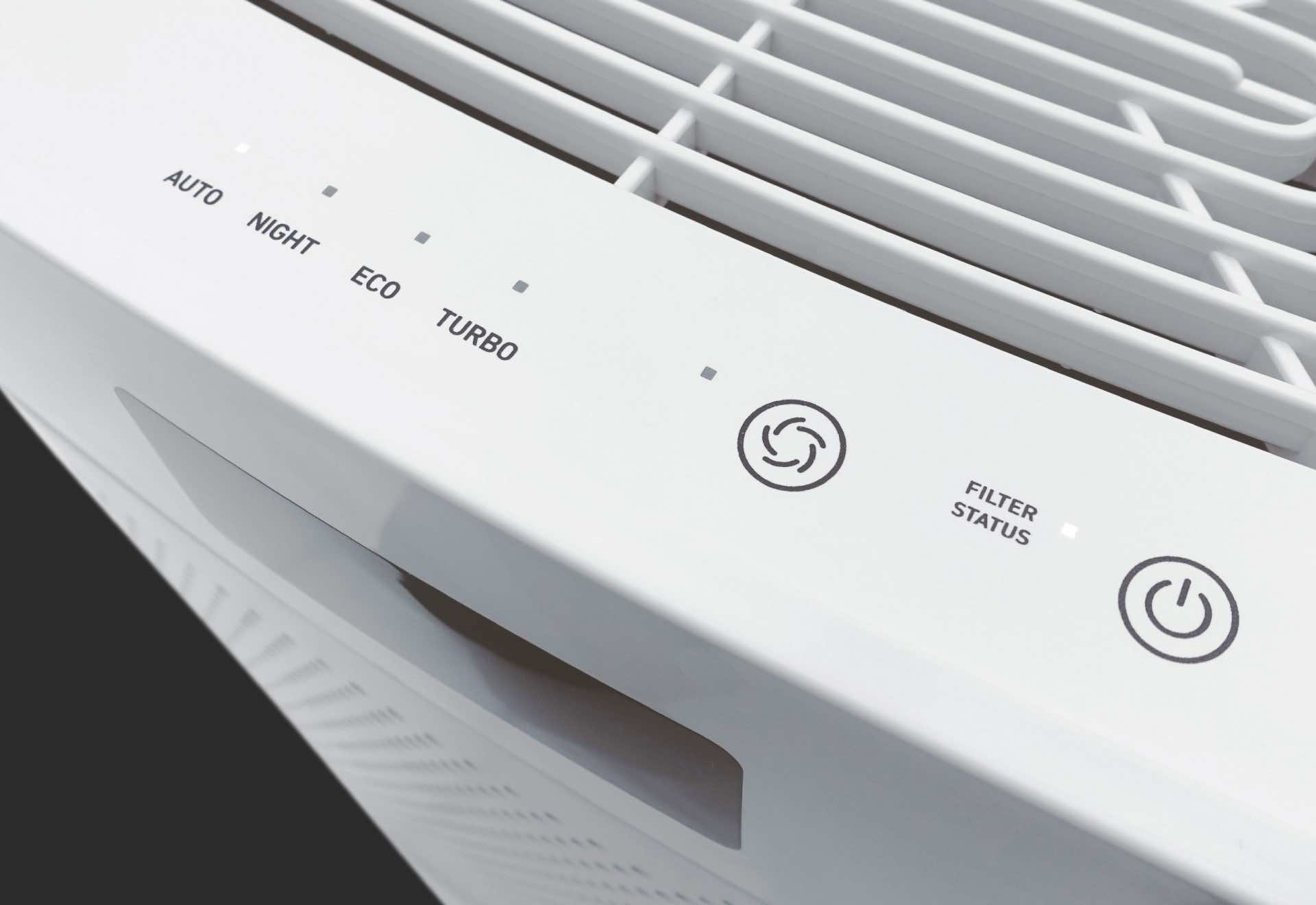 Intelligent Air Quality Sensor, Automatic Mode, Active Illuminated Display, Variable Speeds, Intelligent Light Sensor.
Captures even remoter dust or smoke particles and distributes fresh air optimally through the room..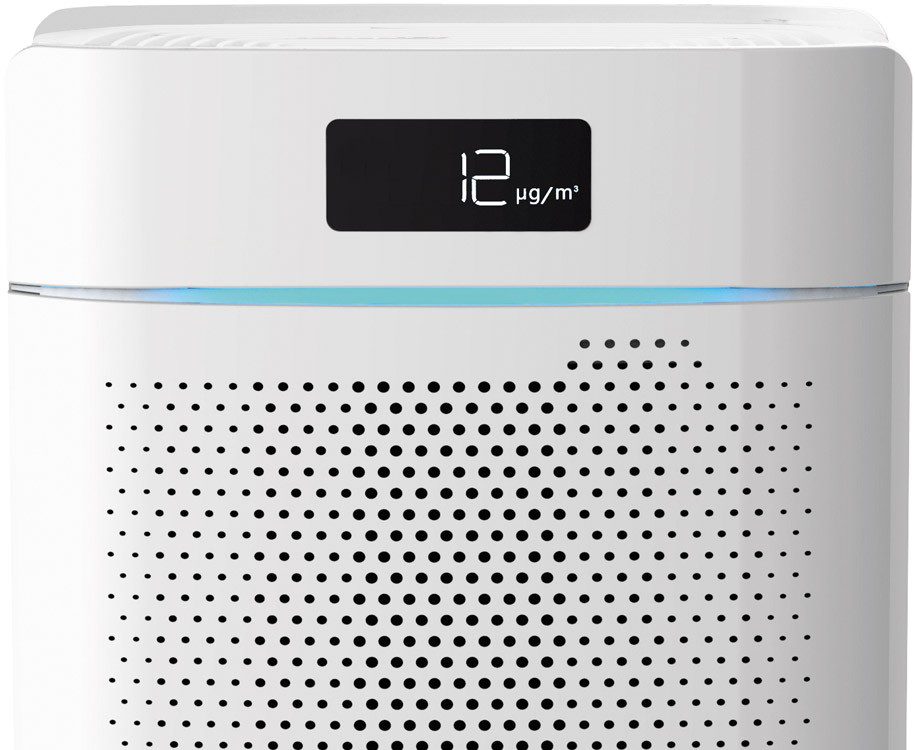 Additionally the current PM2.5 values are shown in the display.
TA filter change display guarantees constant air quality. The practical filter cassette can be changed simply and quickly.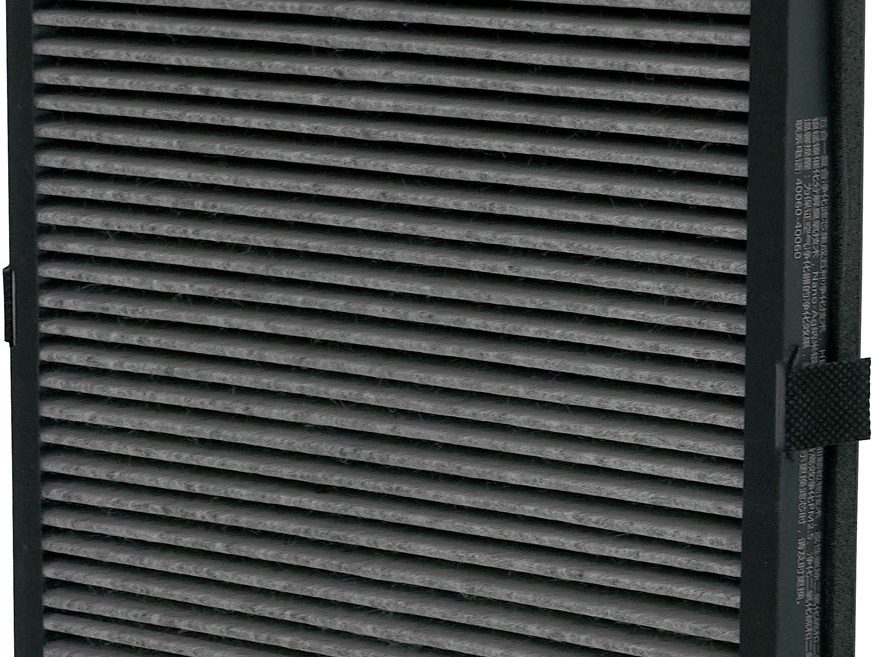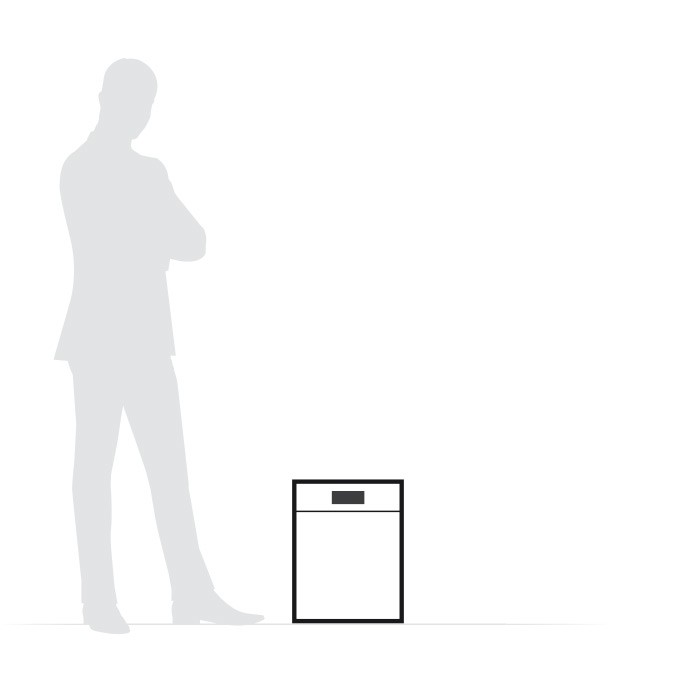 Height: 452 mm 
Width: 351 mm
Depth: 223 mm
Weight: 6 kg