2-in-1 combination device: Air cleaner & humidifier combination for clean and ideally humidified indoor air. Ideal for room sizes of 25 to 45 m². With HEPA and odour filter.
2-in-1 combination device
For healthy indoor air and ideal feel-good climate. The combination device with multi-level filter technology combines air purification with ideal humidification. Optionally, it can also be operated as an air purifier without water.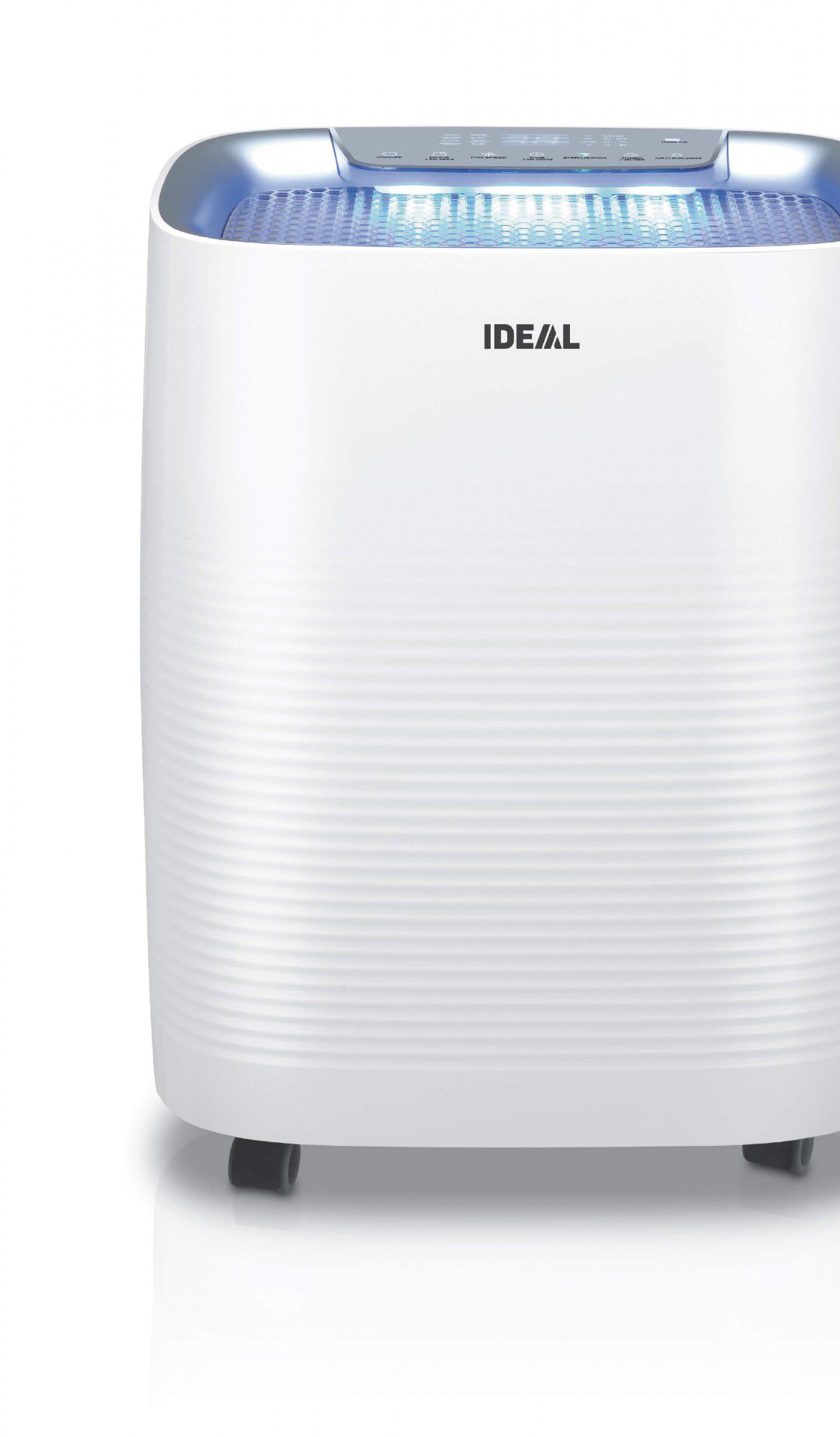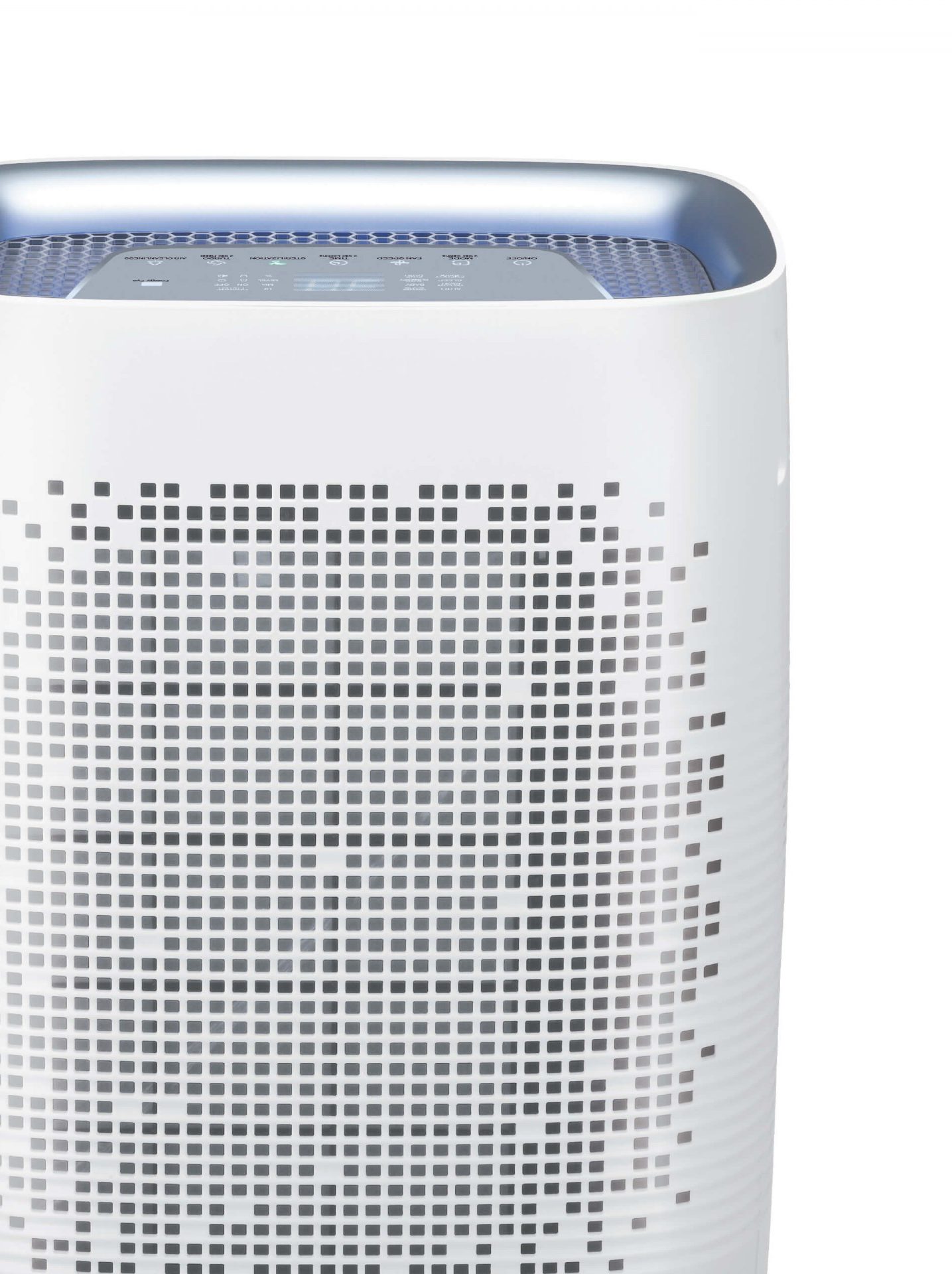 The combination device guarantees a healthy room climate throughout the year and does not only ensure clean air by filtering the smallest particles from the air but also provides ideal air humidity (by means of hygienic cold evaporation) at the same time.
Height: 548 mm 
Width: 430 mm
Depth: 275 mm
Weight: 9,5 kg