Indoor air sensor for measuring and displaying air quality and interconnecting up to five IDEAL AP PRO air purifiers. Measures particulate matter, VOCs, temperature, air humidity and air pressure.
Analyse, purify, monitor.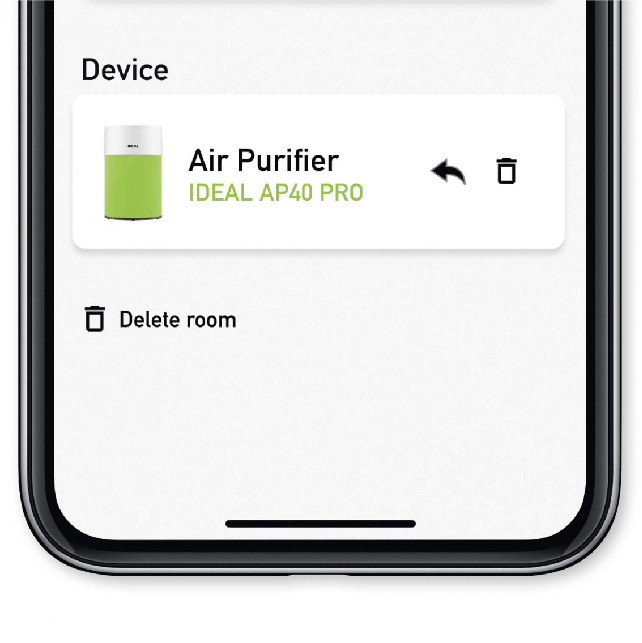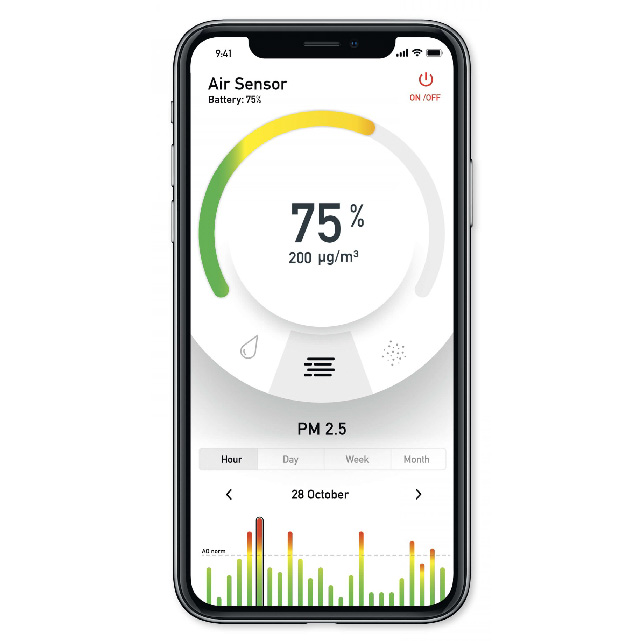 The IDEAL AS10 indoor air sensor measures the air composition, indoor climate and possible environmental factors – all in real time. All of these measured values are displayed by the associated "IDEAL AIR PRO" app.
In automatic mode, the IDEAL AS10 also enables up to five connected IDEAL AP PRO air purifiers to be controlled centrally. They are connected via an app, which also allows all AP PRO units to be remotely controlled online and programmed.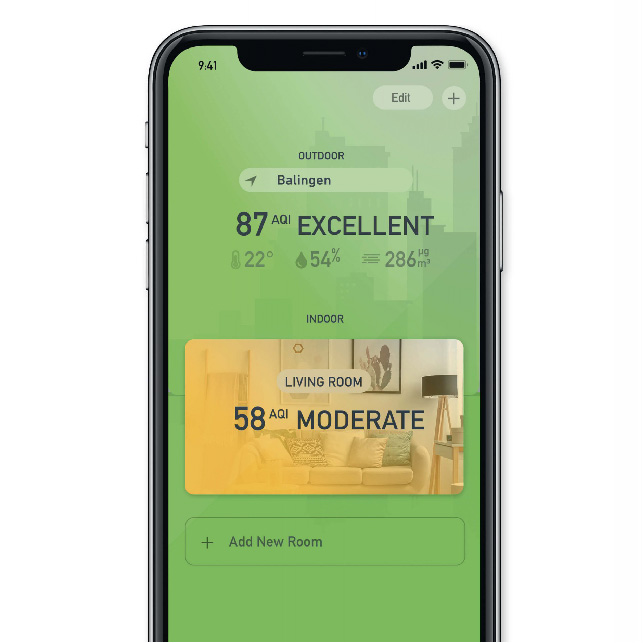 AS10 Height: 65 mm Width: 65mm Depth: 65 mm
Weight: 150 g