Innovative office trimmer for A4 plus with automatic clamp and EASY-LIFT.
Cutting length : 350 mm
capacity: 25 sheets (70g/m²)
Table size: Width 304 x Depth 385 mm
Dimensions and weight: Height 325 x Width 340 x Depth 585 mm
Weight: 4.5 kg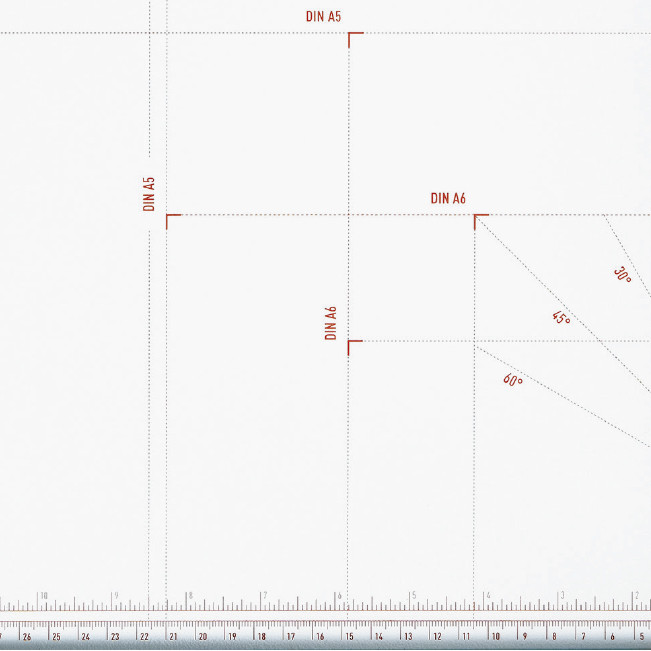 Format indications.
For efficient and easy cutting: standard paper formats, various angle indications and common photo sis are printed on the table.ze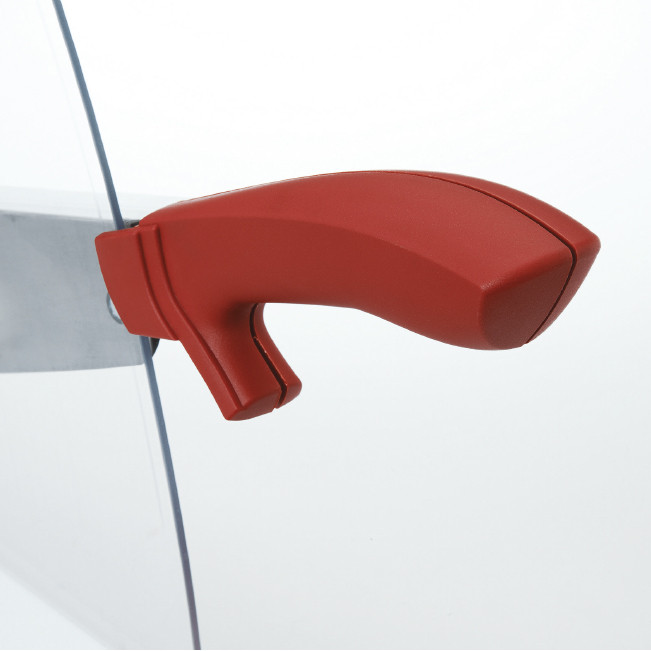 Ergonomic Handle.
The ergonomically designed handle has been developed for ease of operation and safe cutting.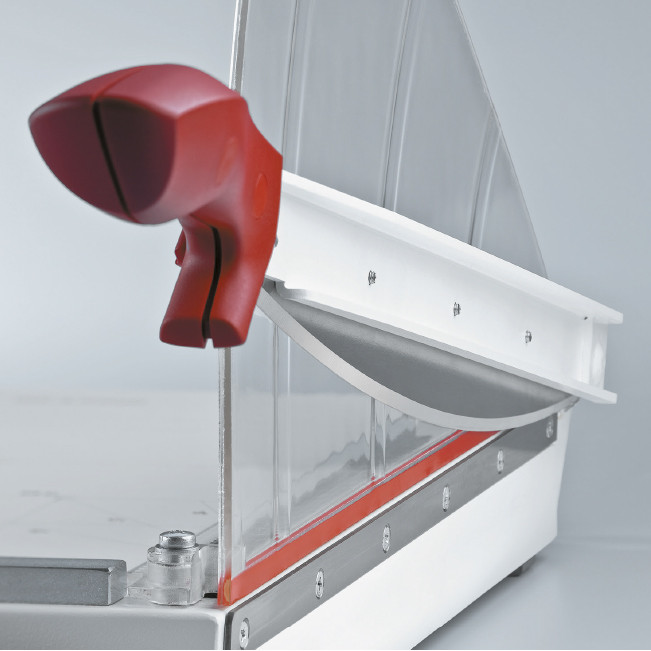 Cutting line indication.
The cutting line indicator, which is integrated into the clamp bar, allows precise aligning of the paper to be cut.
Solid blade mounting bracket.
The sturdy blade mounting bracket guarantees highly accurate rectangular cuts.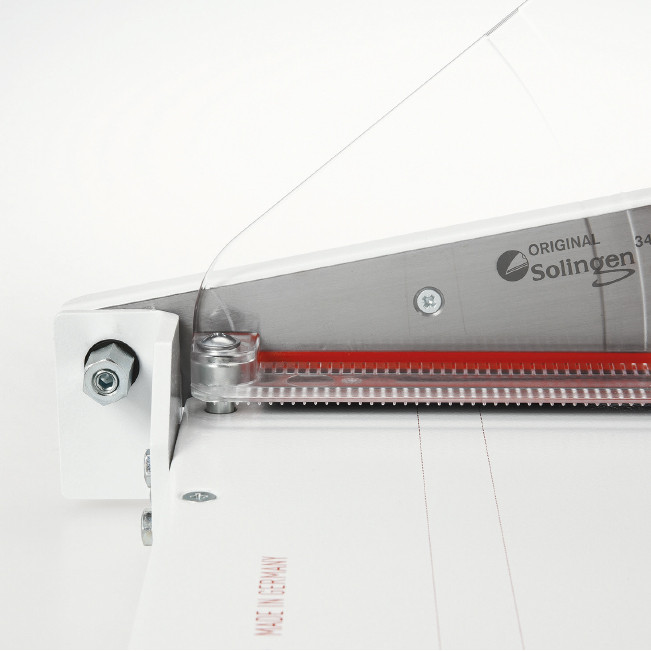 Easy-Lift
EASY-LIFT guarantees easy and convenient removal of the paper from the cutting table by lifting the automatic clamp after the executed cut.