Incoming mail is very important in any business, however it can also be complex and time-consuming. Invoices, payments and correspondence arrive daily and can easily stack up. Automation of this process results in a substantial saving of time so that your mail can be distributed earlier. It also reduces the likelihood of errors and increases performance. With a Neopost letter-opening system by your side, you can make the process of mail opening simpler and much faster. The IM-35 even extracts the content fully automatic.
Does your incoming mail vary in envelope size or is it homogeneous? The IM-30 and IM-35 can easily handle full mixed and standard mail, without changing any settings. Simply load your envelopes and the machine automatically feeds and opens the envelopes on one, two or
three sides, or can even extract the contents!
The clear and simple control panel is self-explanatory and applications can be changed at the touch of a button. The user can concentrate on the core task: sorting and distributing the incoming mail as fast and as accurately as possible.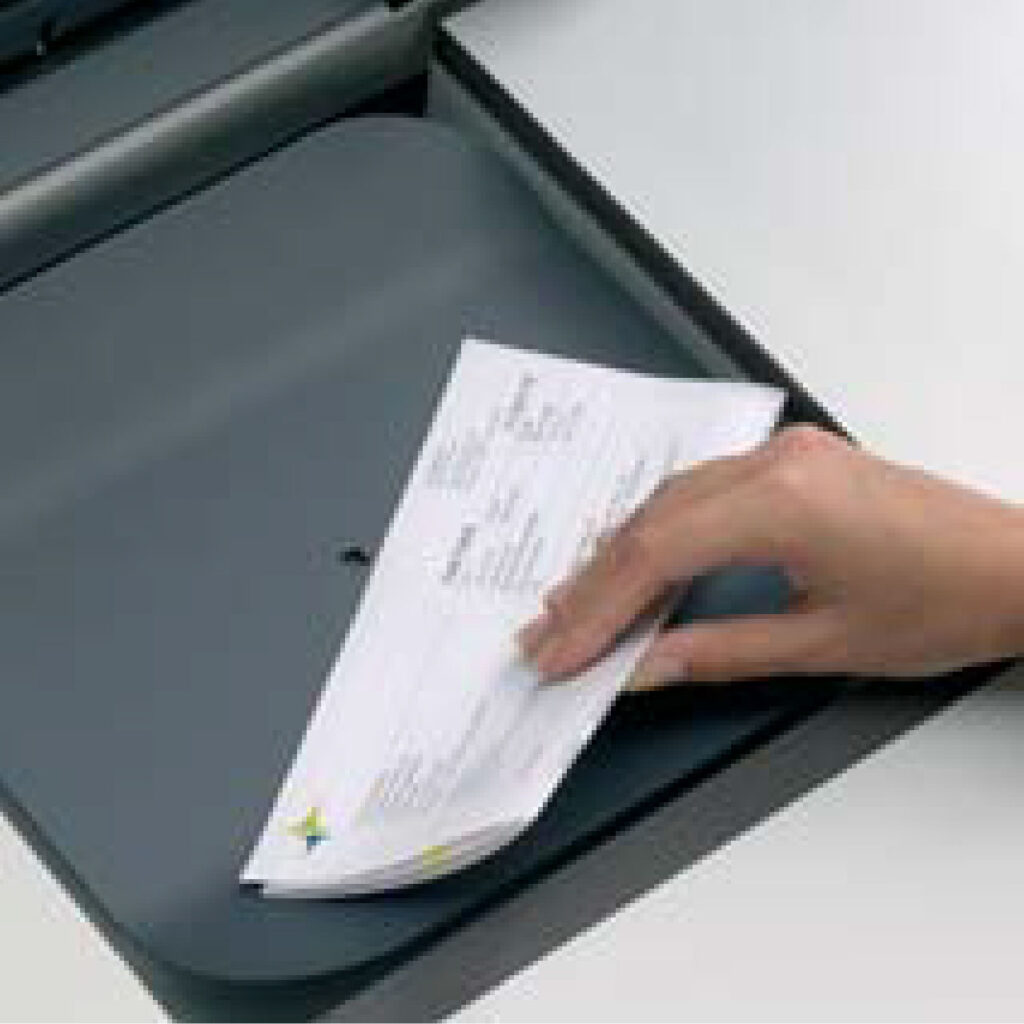 PROTECTING YOUR DOCUMENTS
To ensure that none of your important or valuable documents are lost during extraction, envelopes are sliced on three sides and unfolded for visual control (standard on IM-35). As an option, an electro-mechanical document detection with four detectors can be delivered.
The IM-30 and IM-35 have several operating modes. The machine can be operated either at an adjustable continuous speed or at operator pace by using a unique sensor-driven envelope-transport methodology.
An exclusive and patented slicing mechanism slices the envelope open without cutting anything off. This protects against loosing information from valuable documents and it eliminates the production of dust and scrap paper. It also guards against sharp paper edges.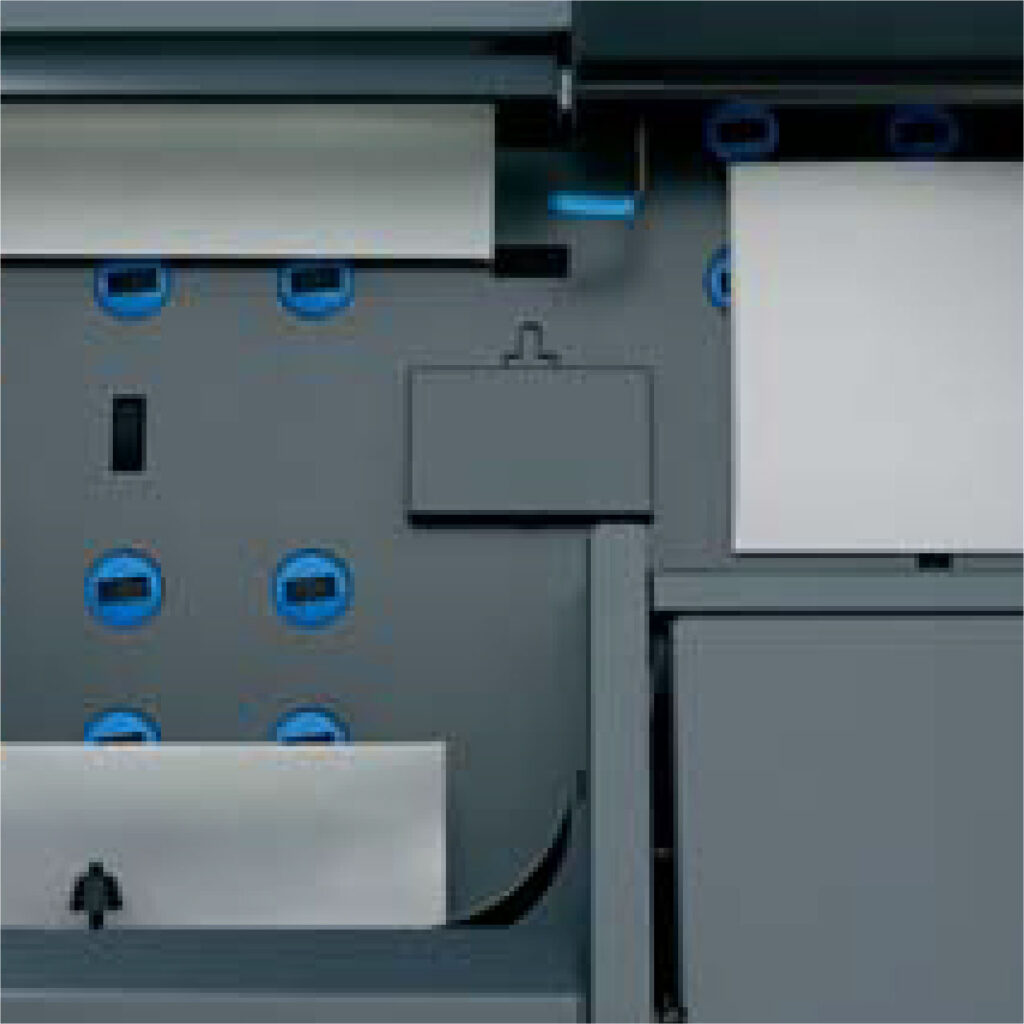 The unique design of the IM-30 and IM-35 provides quick, easy and safe access to the entire envelope path, just by opening one cover. Your mail is visible and accessible during the entire opening or extracting process.
Optional conveyor belts enhance the productivity of the IM-30 and IM-35: more operators can sort and judge the incoming mail.