A top selling quality paper folder is now improved. – Accommodates roller & belt delivery and quick release rollers. – Features special folding modes; Noise reduction mode – makes less folding noise. Thick paper mode – gives bigger folding impact to papers. Quick mode – Fastest folding speed, 14,400 sheets per hour. – The accesories to enable cross fold is included
The rollers and belt delivery helps
outputs being neatly stacked.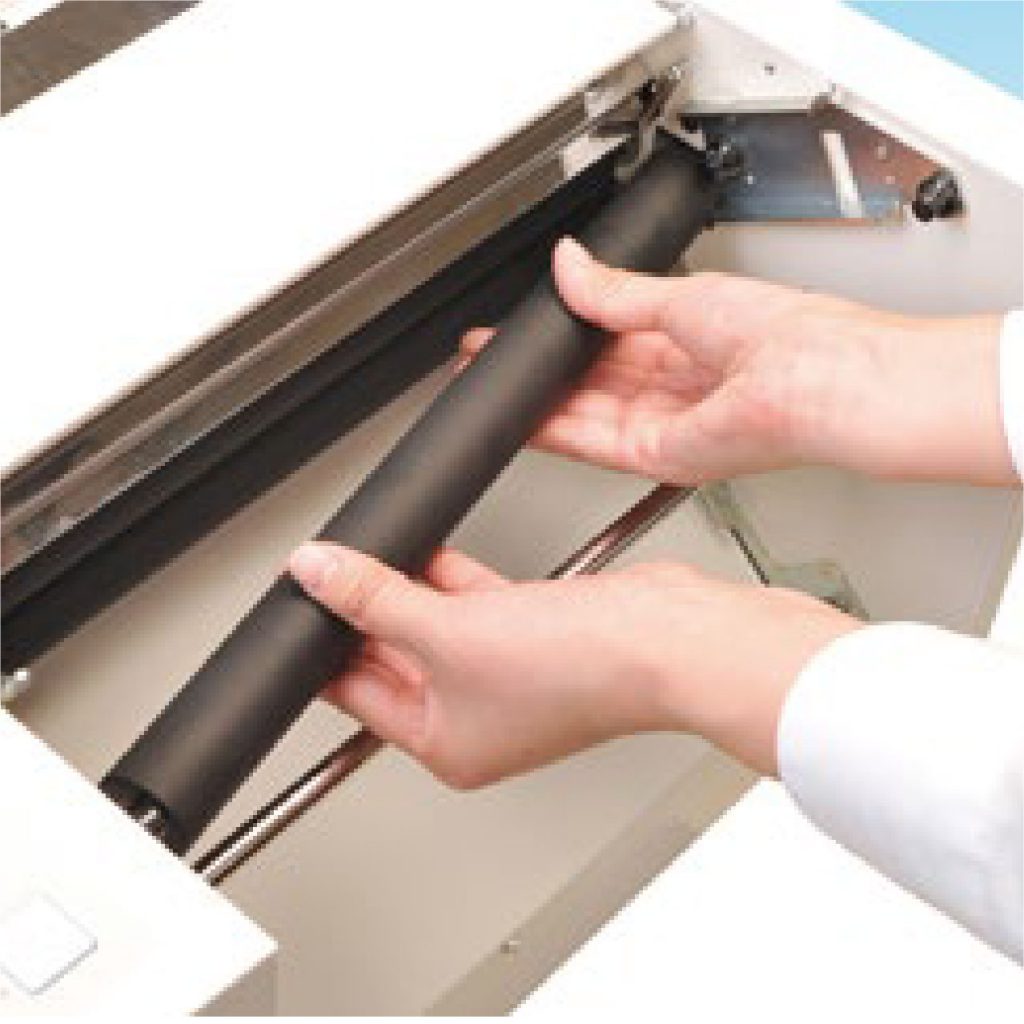 The quick release rollers make regular
maintenance and clearning easier.