Fully automatic, utmost user-friendly model. – All the setting and operation can be done via the touch screen. – Features paper feed pressure & separator pressure adjustment. – Automatic feed table elevation and delivery roller setting. – An optional device allows the EZF-600 to perforate, score and kiss-cut papers instead of folding. – The most productive, reliable and user-friendly paper folder at its class.
EZF-600/500 Paper Folding Types
Please Note: When Cross folding the paper needs to be passed through the machine twice.
Paper Folder Spec
Folding position change
Automatic
Paper Size
91×128 – 300x432mm
Paper quality (for single fold)
160gsm (230gsm)
Speed (sheets/hr.)
1,800 – 14,400
Operation
Color touch screen
Paper ejection
Belt
Feed table elevation
EZF-500 : Manual
EZF-600 : Automatic
Dimensions (WxDxH)mm
1,030x545x500
Weight
EZF-500 : 29.6kg
EZF-600 : 30.6kg
Double feed detection
Equipped
Options
Perforation, scoring, kiss-cut
Folding Pattern
6 kinds + cross fold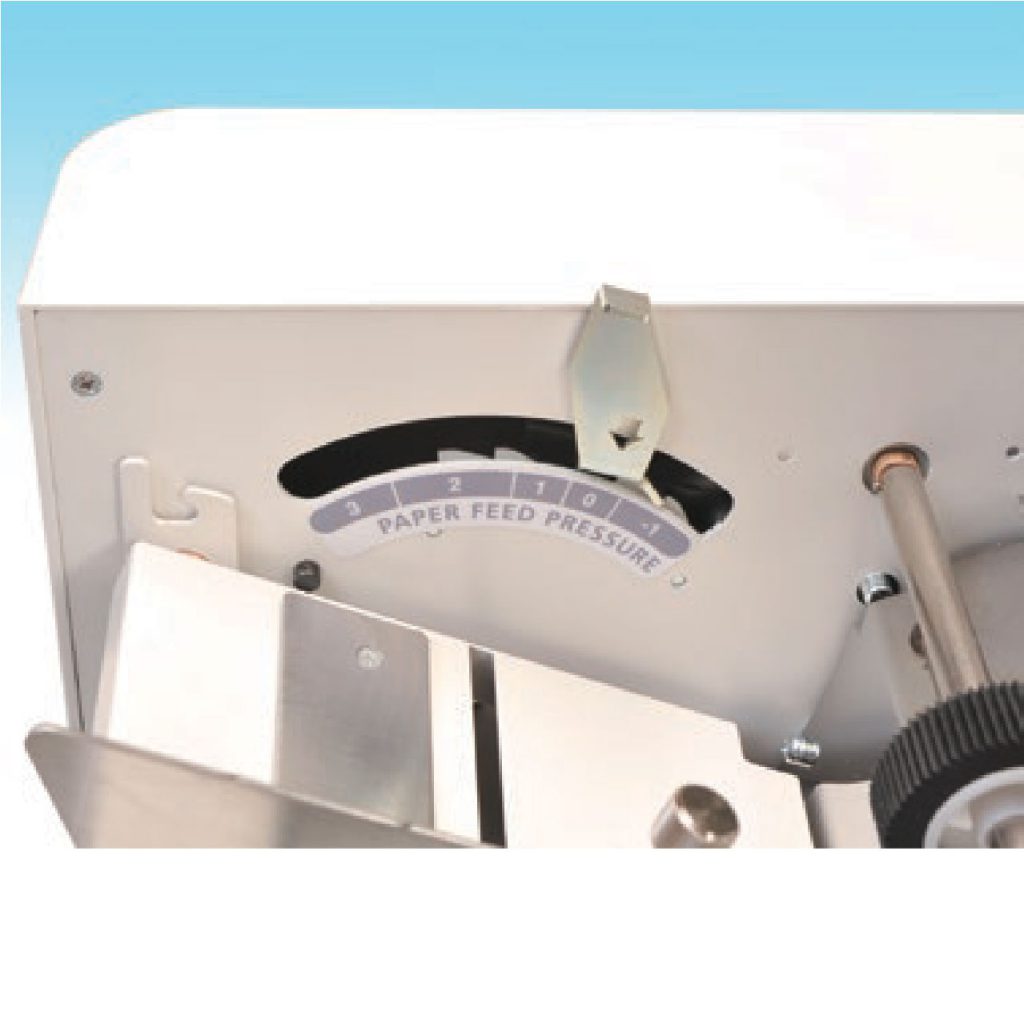 Paper feed pressure
adjustment helps
the machine to feed wider range of
stocks.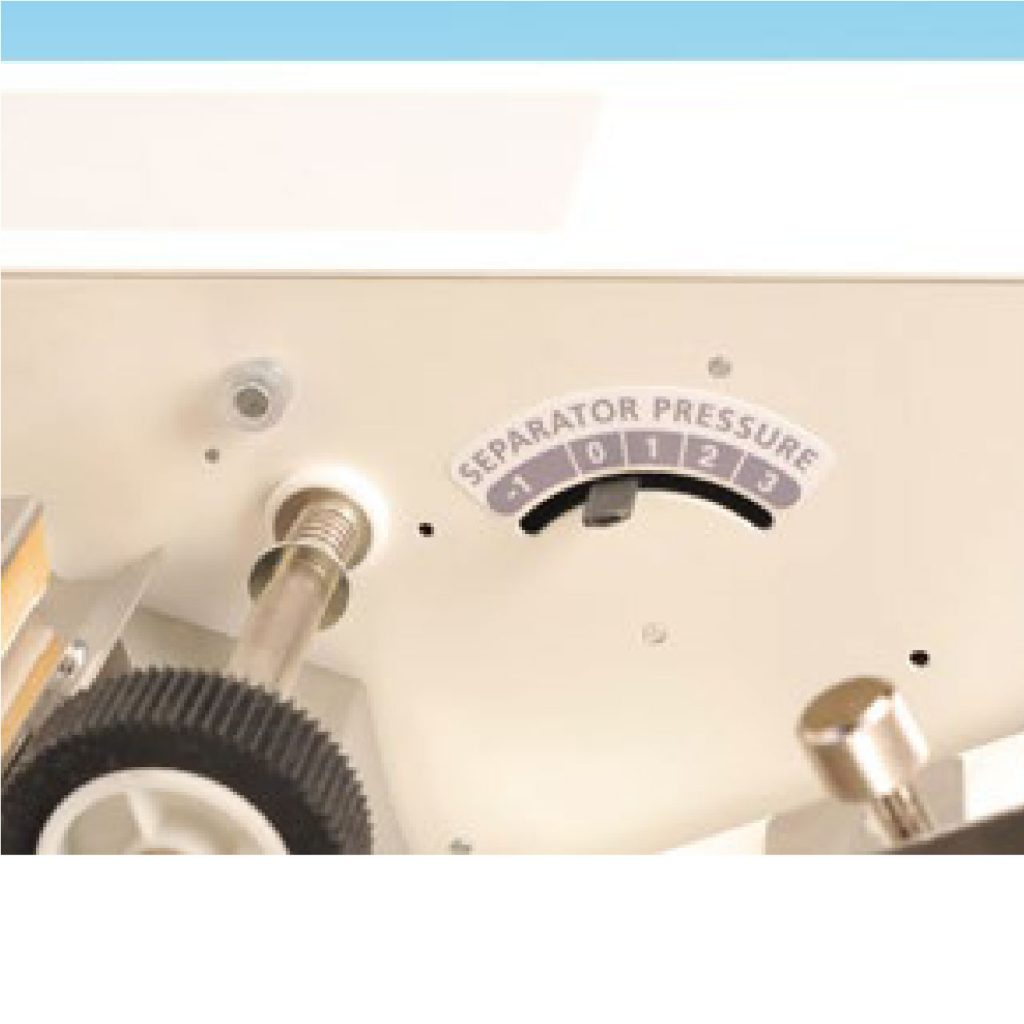 Separator pressure
adjustment
prevents double feeds.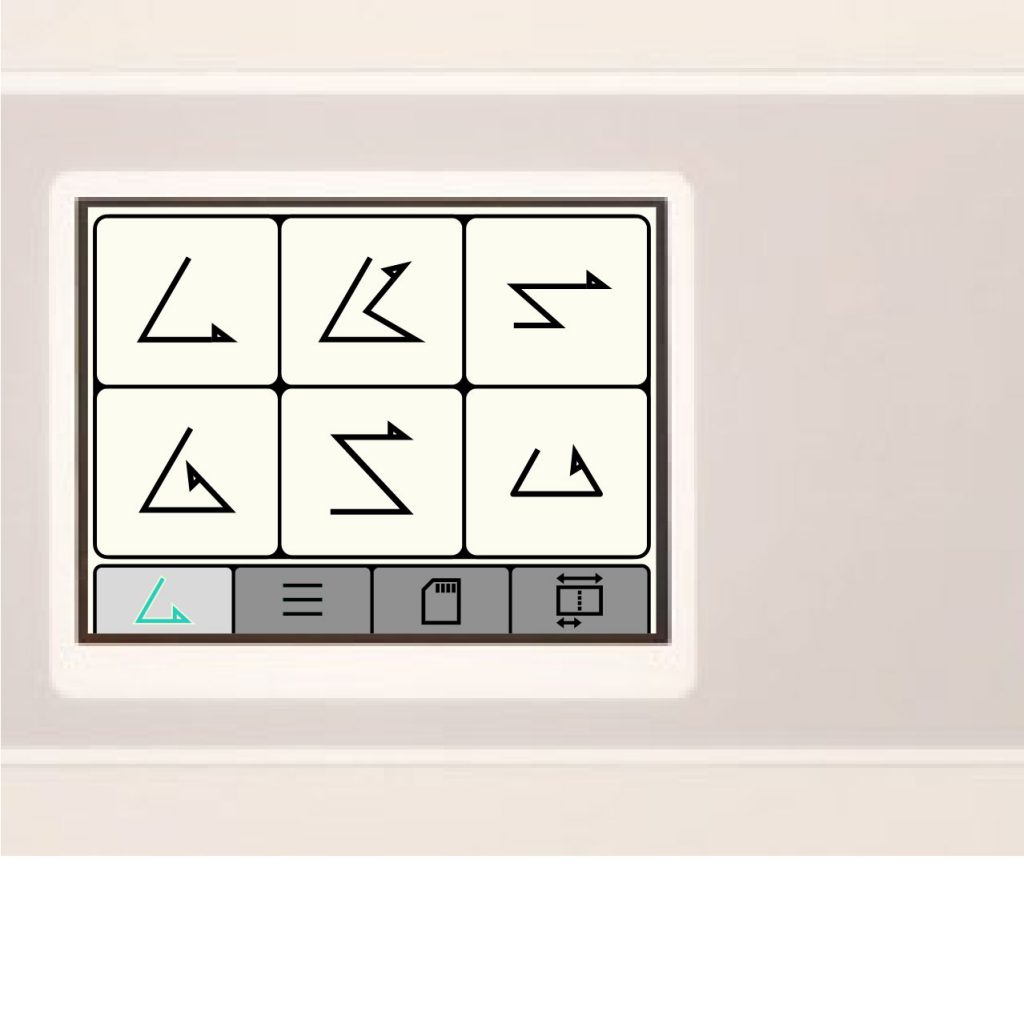 The touch screen indicates
drawings to
support settings and trouble shootings.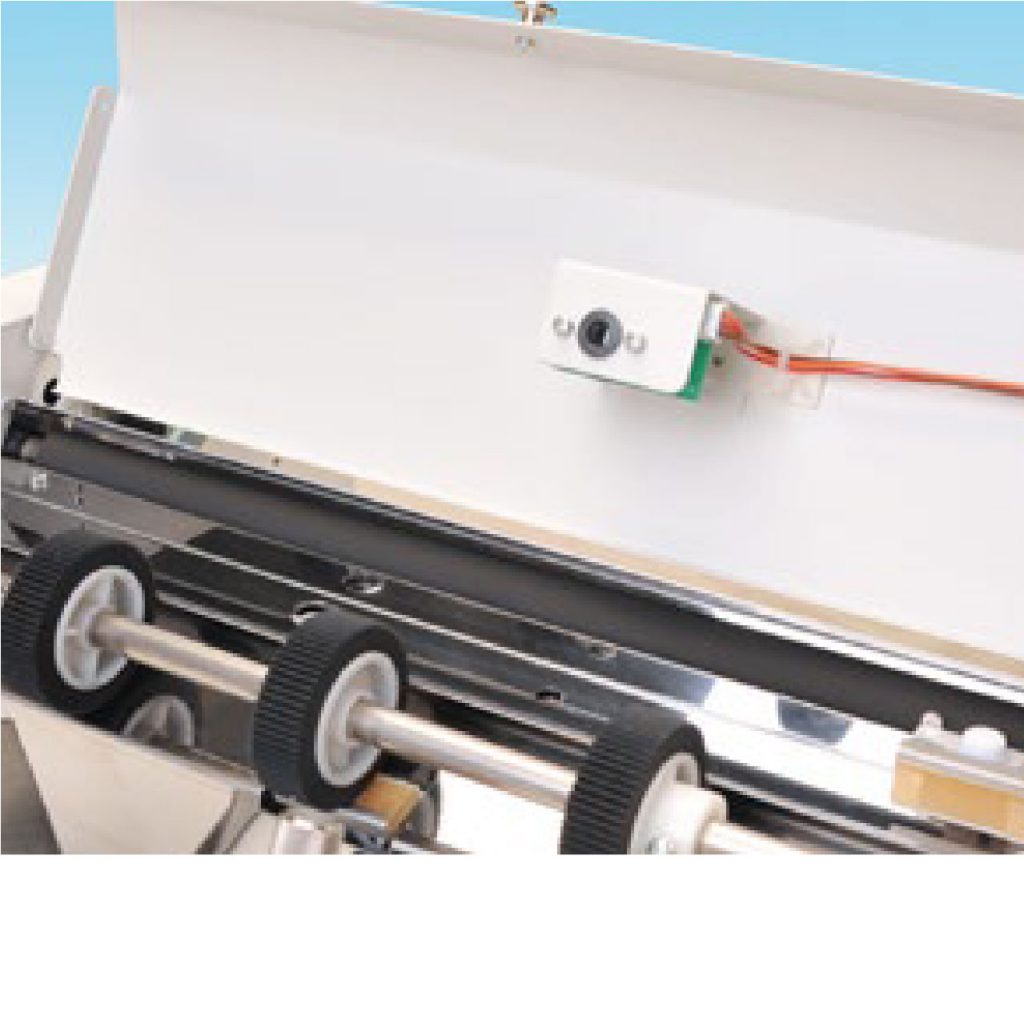 The double feed detection sensor
prevents mis-folded papers being contaminated to outputs.
Perforation/scoring unit
By replacing a perforation unit to a folding table, the EZF-500/600 can be used as a perforator. It is also possible to add or replace perforation/scoring/kiss-cut heads on a unit to give multiple finishing by one pass.