Postage solutions for small business: A Worldwide presence, key facts and figures | Docusys Thailand
We are reputable in representing world renowned brands and insisting on supplying high quality standard and proven reliability products to our customers is our key reason of success.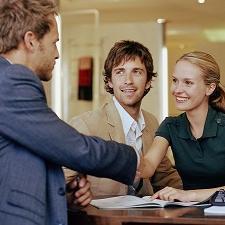 Our Partners
NEOPOST, France – Business Mailing Solutions, eg. Franking Machines, Folders Inserters, Address Printers, Letter Openers, Mail Accounting & Management Softwares ...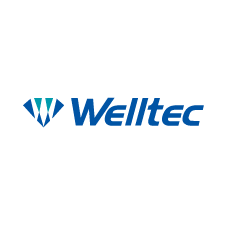 Welltec System
No. 1, the sealing pressure with the most comprehensive range of solutions for stand-alone and in-line to meet the needs of your organization.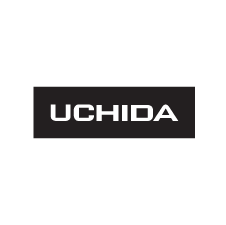 Uchida
Uchida is one of the leading suppliers of paper handling equipment with unparalleled quality, such as automatic card cutters creasers, paper folders, paper drills, paper counter bundlers, Collator & booklet making system.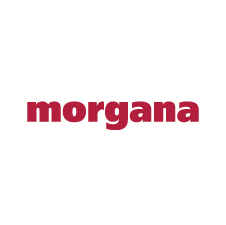 Morgana
The most comprehensive creasing & folding in the world - and best!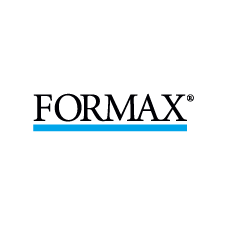 Formax
Solution for document signing and continuous form bursters.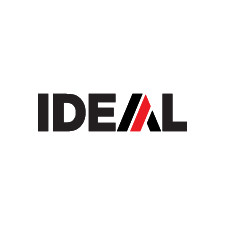 Ideal
IDEAL Krug & Priester, the world leading manufacturer of business and shredded paper guillotines.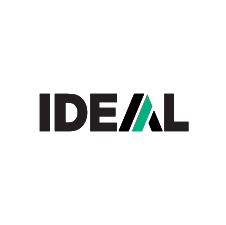 IDEAL
importer of air purifiers IDEAL Air Purifier IDEAL Classic Series AP15, AP30, AP45 Products imported from Germany Made in South Korea IDEAL PRO Series AP30 PRO, AP40 PRO, AP60 PRO, AP80 PRO, AP140 PRO, Made in Germany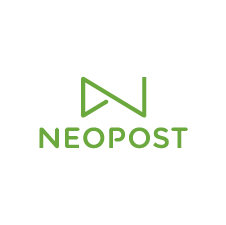 NEOPOST (France)
Automatic mailing and dispatching system, digital postage stamp machine, automatic envelope folding and packing machine, Addressing printer, automatic envelope opening machine, NEOPOST software solutions, automatic sealer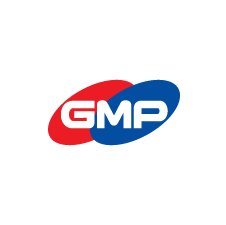 GMP
the global technology leader in paper coating machines for over 30 years, has been the leader in paper laminating technology. The coating can be both Film and Foil made from South Korea