Automatic paper feed die-cut machine Operate from the touch screen The machine can stamping, cutting, creasing, perforating in one step. Support business cards, curved business cards, stamping boxes, product tags, tags, suitable for receiving work in front of the shop Or medium volume work Can wait to receive immediately Machine speed 1,000 large sheets / hour (automatic entry and exit No need to control the device) The device is not very large, works quietly, made in Japan.
The patented "Tri-suction feeder" ensures
consistent paper feeding. The feeding unit
equips an ultra-sonic sensor for double
feed detection, and a cut-mark sensor to
compensate image shift.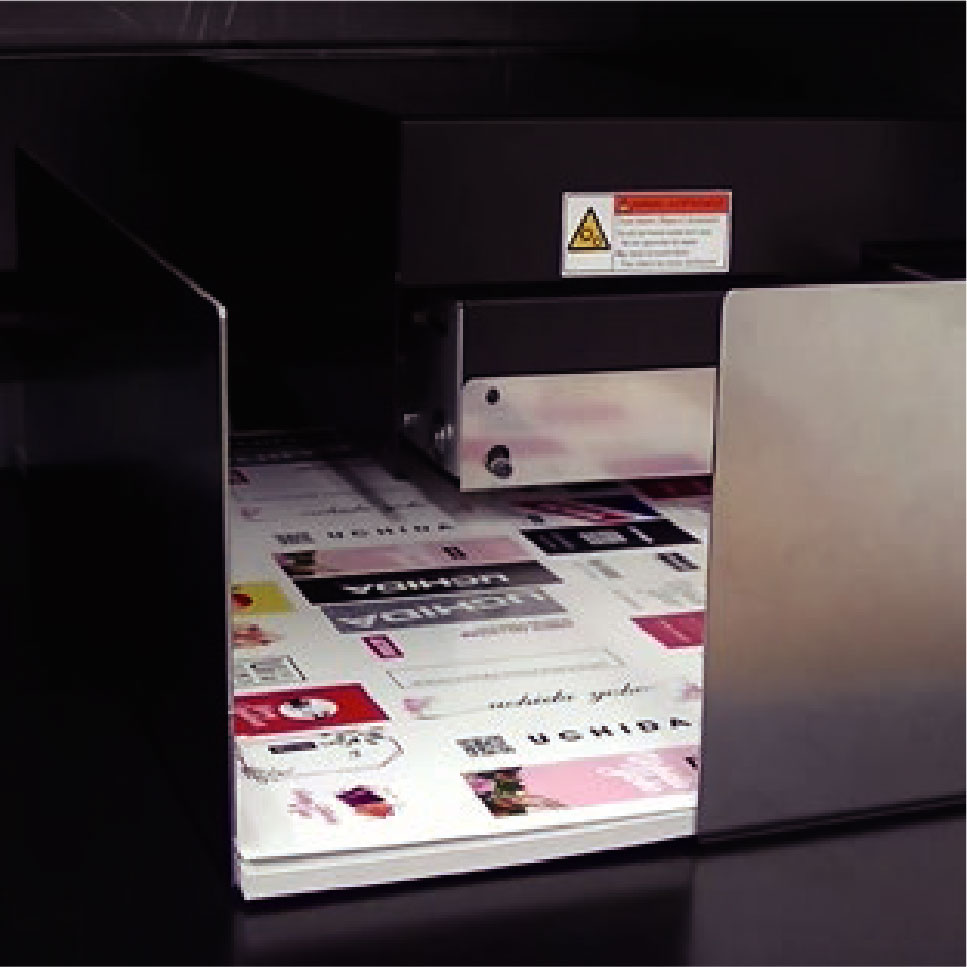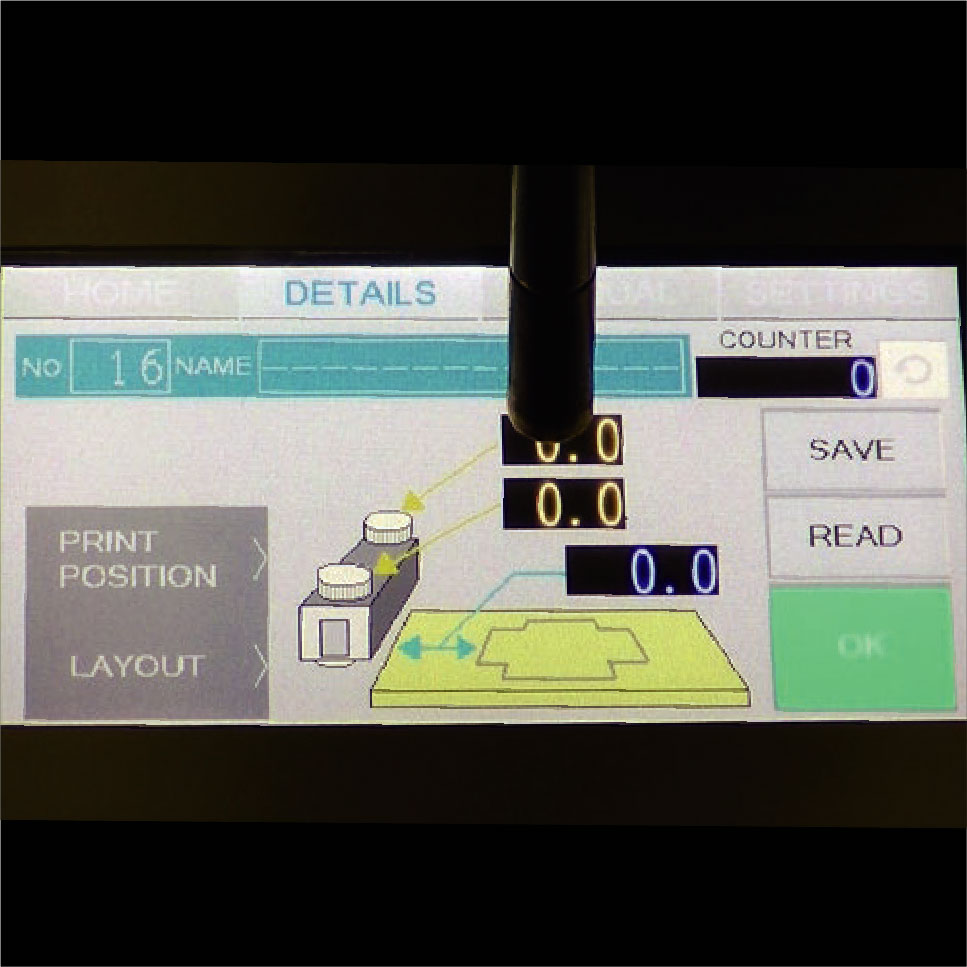 Easy touch screen operation
The 4" colored touch screen makes job
settings and operation easy. 100 Job
memories can be stored in the machine.
The main press unit uses patented "moving
press rollers" mechanism to press the paper. This makes the die cutting process
much quieter and power efficient than
conventional die cutters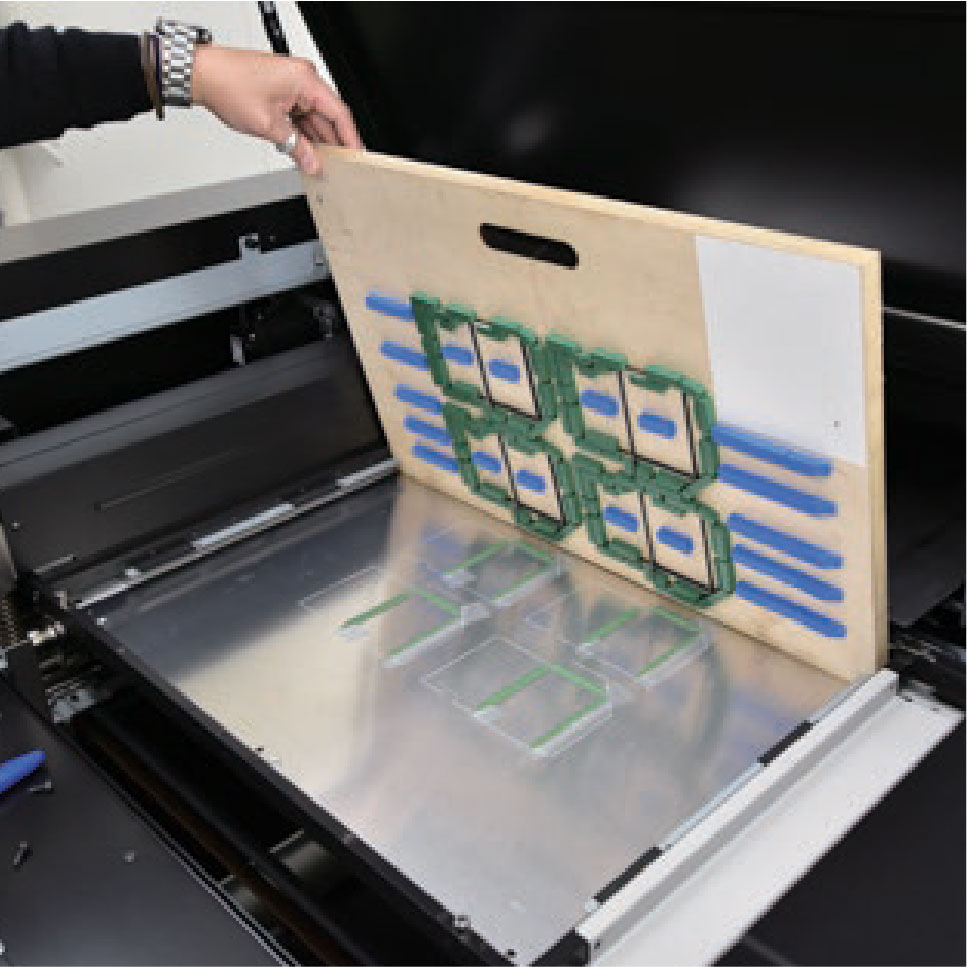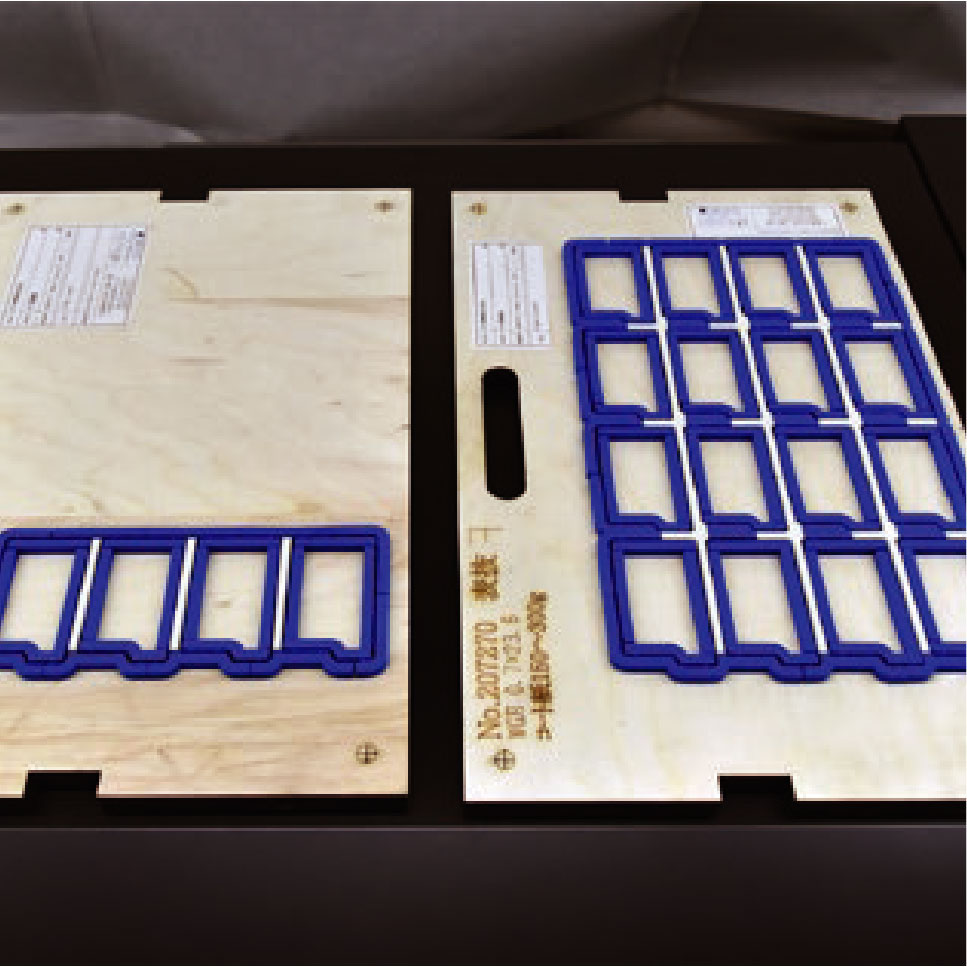 4. Multiple-up applications
The AeroDieCut features step & repeat
function to finish multiple-up applications,
which helps saving the cost of dies.
Optional separator & conveyor delivery
The optional separator deflects wastes
into a waste bin as the die-cut paper is
delivered. (Depending on layout)
The optional conveyor delivery table makes
collecting process more efficient.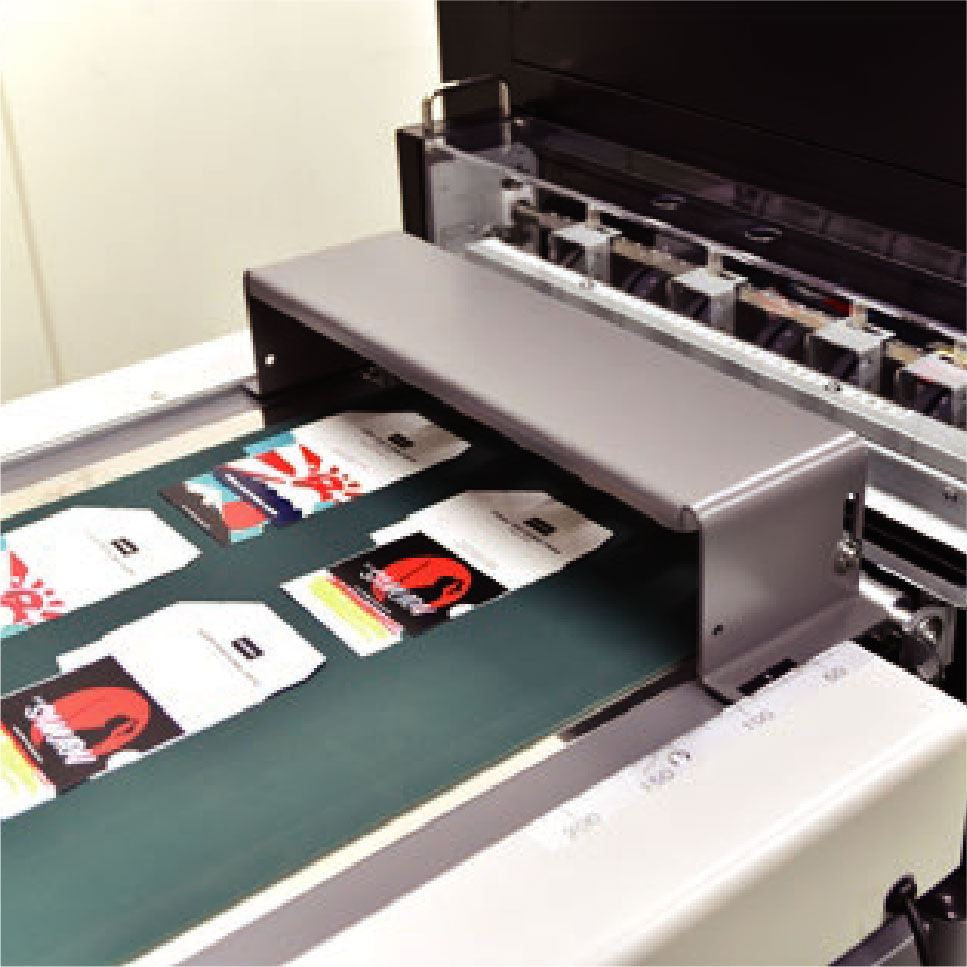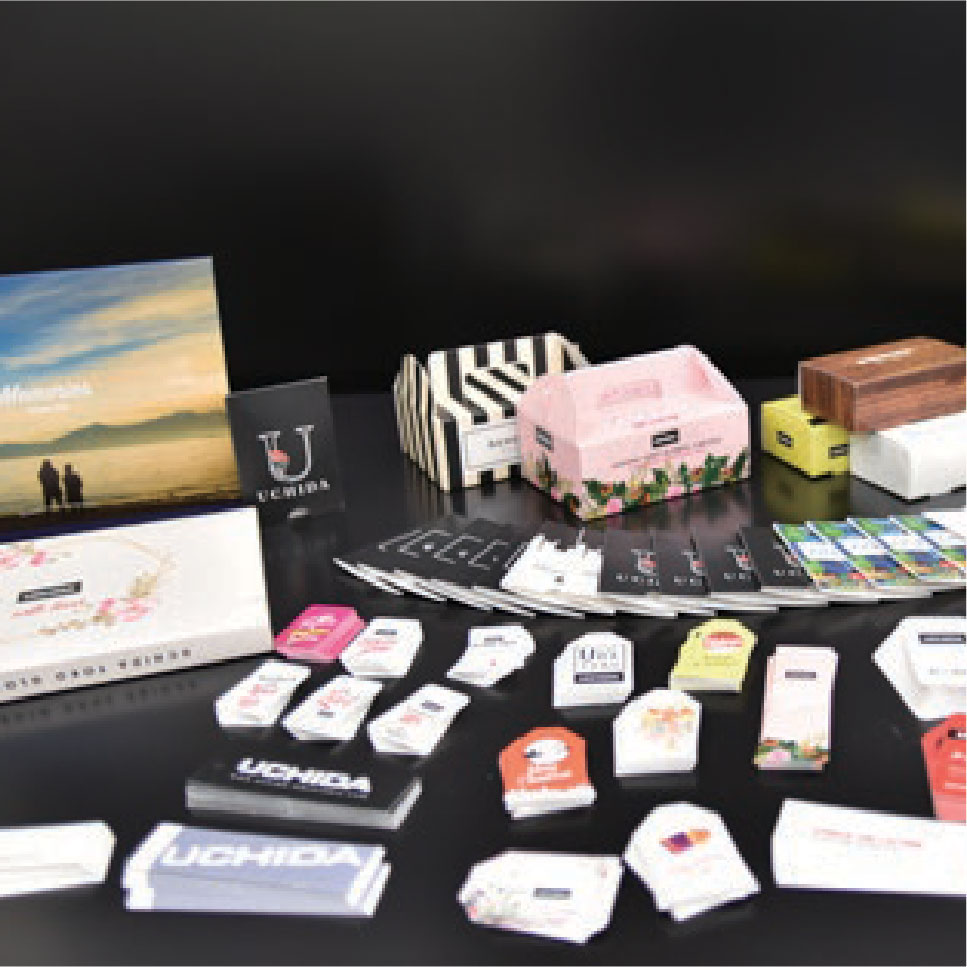 The AeroDieCut can cut, crease, and
perforate on a print in a signle pass. It turns
your prints into a variety of applications,
such as cards, seing tags, boxes, envelops,
shelf talkers,