UCHIDA Desktop Paper Folder EZF Series Covers A Wide Range of Paper Folding Applications
A top-selling universal machine. Easy to use and fully designed with memory function up to 36 folding positions.
EZF-600/500 Paper Folding Types

Please Note: When Cross folding the paper needs to be passed through the machine twice.

Paper Folder Spec

Folding position change
Automatic
Paper Size
91×128 – 300x432mm
Paper quality (for single fold)
160gsm (230gsm)
Speed (sheets/hr.)
1,800 – 14,400
Operation
Color touch screen
Paper ejection
Belt
Feed table elevation
EZF-500 : Manual
EZF-600 : Automatic
Dimensions (WxDxH)mm
1,030x545x500
Weight
EZF-500 : 29.6kg
EZF-600 : 30.6kg
Double feed detection
Equipped
Options
Perforation, scoring, kiss-cut
Folding Pattern
6 kinds + cross fold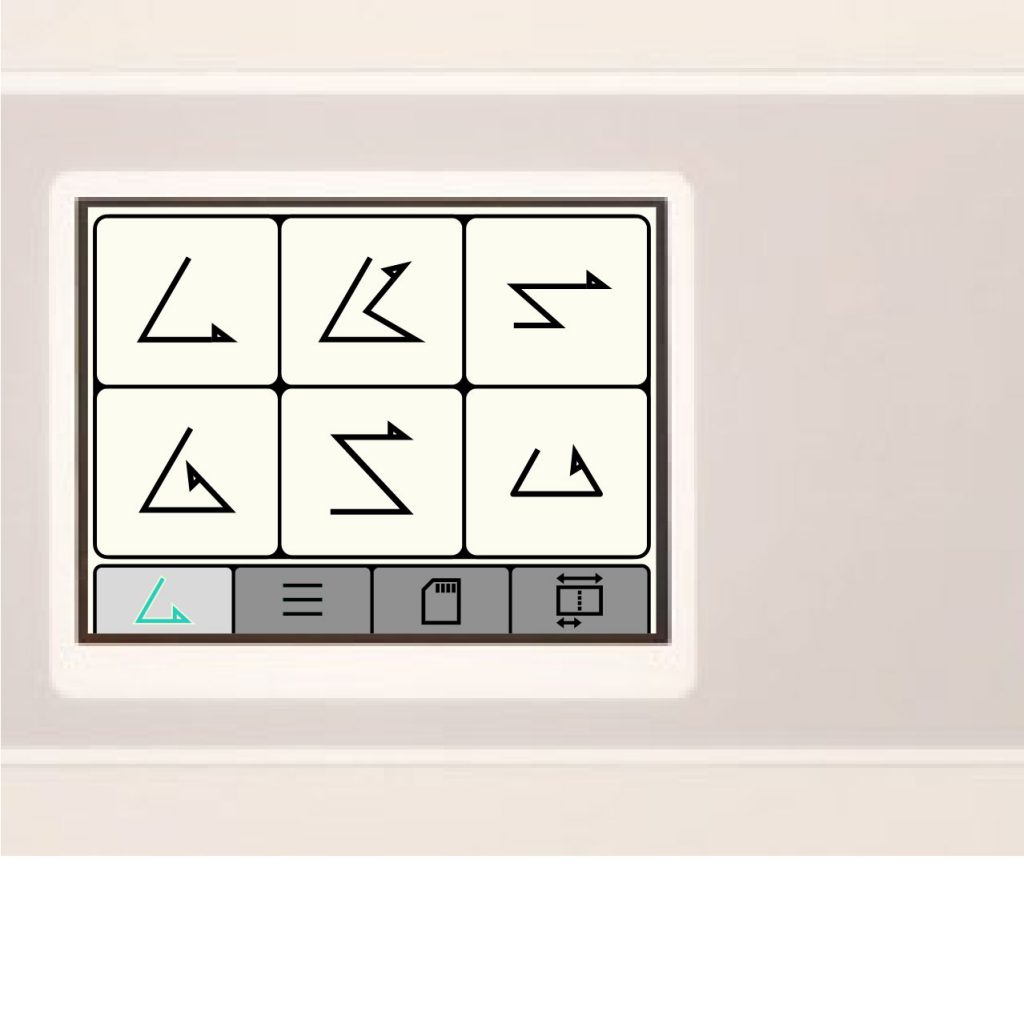 The touch screen indicates
drawings to
support settings and trouble shootings.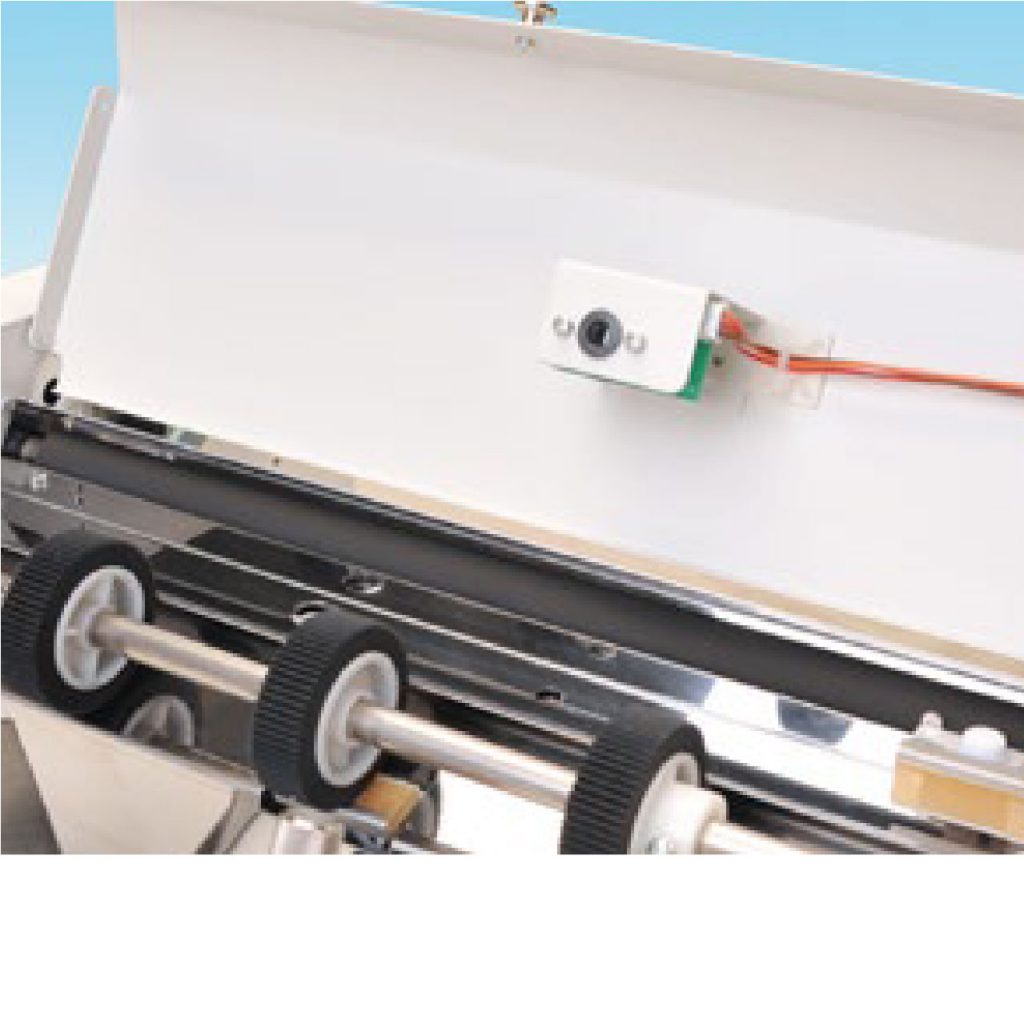 The double feed detection sensor
prevents mis-folded papers being
contaminated to outputs.